Member of the 3%.Com Properties Franchise Group
Your Success
I am committed to helping all my clients attain the very best results and solutions possible in any given situation.

Your success relies on the effective functioning of our team with you, the client, forming an integral part of this team.
I have elected to remain a small legal practice to ensure that each and every client receives my personal attention. I do not believe that bigger is necessarily better.

Your matter will be handled with care, integrity and professionalism.
Our Solutions
We are here to assist you with any legal matter which may arise.

This may mean that you will be referred to one of our specialist associates to afford you the best advice and assistance to address your particular need at any given time.

We will provide you with regular communication to keep you abreast of developments on your matter and all correspondence from you will be attended to with due haste.
Our Team
Meet our team. Our close – knit firm works effectively together to provide the optimal service to our many varied clients.

Karla Strydom; is the attorney, notary and conveyancer.

Sharmaine Hedges; is Karla's personal assistant and secretary. Sharmaine has been with the firm since 2017 and is an essential part of the effective function of our firm.

Melissa Strydom is a part time law student who has been with the firm since the beginning of 2017. Melissa works within the litigation and conveyancing departments of our firm.

Kedibone Bapela is our conveyancing correspondent clerk and has been with our firm in this capacity since 2012.

Zani Du Preez assist with all litigation and conveyancing within the firm. Zani is a part time law student and have been with the firm since the end of 2018.
3%.Com Properties
3%.Com Properties® is a national franchise network of Attorneys and Conveyancers that specialise in marketing and selling immovable property legally and effectively. The operation provides a comprehensive service to property owners and buyers including the valuation, marketing, selling and transferring of residential and commercial property
In Association With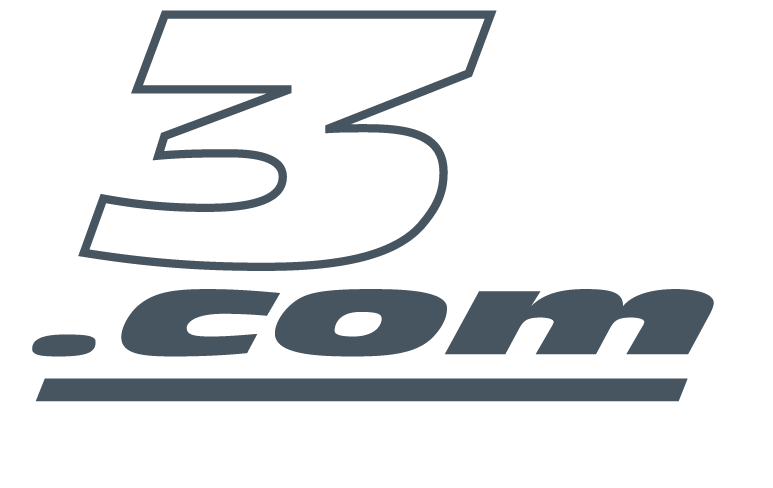 IMPORTANT COVID-19 NOTICE
To combat the spread of COVID-19 in South Africa, visit the official COVID-19 Online Resource and News Portal at
www.sacoronavirus.co.za
X